Trade shows as an effective marketing tool.
Trade show is a platform to market your business, demonstrate innovations and reach new and retain existing customers. It gives your target groups the opportunity to directly experience your brand and product stories and to join into dialogue. Many purchasing decision are prepared and done on trade shows and creating a dialogue gives you the position to take the lead.
Engaging communication and event concepts for pre-, live, and post show.
Modular visitor and customer journeys for diverse target groups.
Consistent and powerful booth architecture, graphic and media design – offline & online.
Impactful and engaging highlight showcases for products and offers.
Make impactful trade show participations to …
Build a communication highlight, both live and hybrid for your brand and product highlights.
Tell your brand and product story in person to generate new leads.
Get into a direct dialogue with your user groups.
Create a meaningful touchpoint with your target groups.

CHALLENGE TO OVERCOME
Lead the technology discussion.
SOLUTION DESIGNED
Live-media and dialogue forum.
BENEFITS GAINED
Impactful visibility.

CHALLENGE TO OVERCOME
Reach powerful storytelling.
SOLUTION DESIGNED
Trade show motto to visitor journey.
BENEFITS GAINED
Added value for all products and systems.

CHALLENGE TO OVERCOME
Open & engaging booth design.
SOLUTION DESIGNED
Organic design language.
BENEFITS GAINED
Lauded for it's timeless design.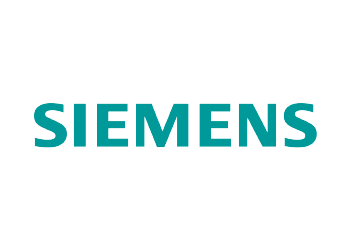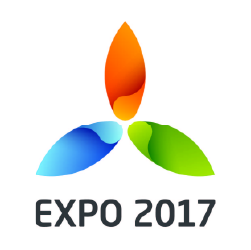 We combine extensive worldwide trade show expertise with engaging and impactful design and architecture.
We link live and online experiences with all communication channels under one strategic-creative idea.
We produce show and interactive media as well as graphic design for a consistent and powerful experience.
We lead your targets groups into a brand and product dialogue with you.
Are you an
Agency

looking for a creative partner to realize innovative projects?
We have a long history of successful partnerships with great Agencies and Studio, it all often starts with a simple message.