Reach your target groups with a powerful and palpable product story

.

A product launch is an event that reaches synchronization over diverse communication channels, building up expectation and delivering on the promise. It lives from the power of the unveiling moment, converting marketing and sales strategies into experiences and customer journeys.
Launch products and services from expectation build-up to multichannel launch.
Create experiences for selected target groups and stakeholders with memorable launch events.
Turn your product and service into a palpable experience with clear USPs.
Deliver on your brand and marketing strategy.
How does a product launch further your marketing goals?
Impactfully introduce a new product or service to the market, coordinating diverse communication channels.
Create expectation and buzz and deliver on them to get your target groups engaged and generate leads.
Create essential product marketing contents to use from day one.
Give selected target groups and media an extra special access to your product, service and brand.

CHALLENGE TO OVERCOME
Thrilling contradiction of Luxury Business and Super Sports.
SOLUTION DESIGNED
The Panamera born out of a big bang.
BENEFITS GAINED
Impactful experience for a crucial stage in the product roadmap.

CHALLENGE TO OVERCOME
Reaching the expectations of a new generation.
SOLUTION DESIGNED
Impactful emotion.
BENEFITS GAINED
Opening up to a new target group.

CHALLENGE TO OVERCOME
The introduction of the BMW X7.
SOLUTION DESIGNED
The kinetic pixel curtain came to life.
BENEFITS GAINED
Impressive and functional installation to emphasize the details.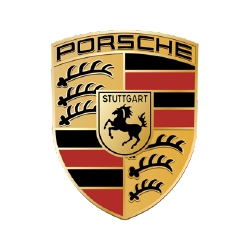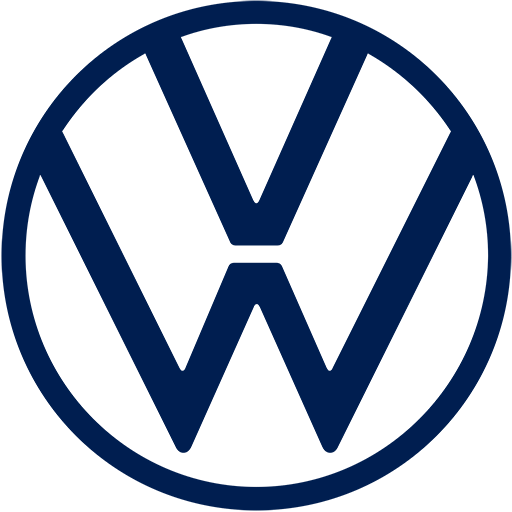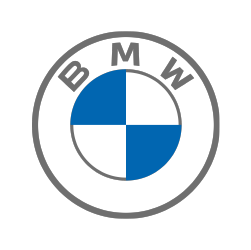 We deliver creative & strategy from expectation building to multi-channel communication for a successful product launch.
We are strong storytellers, creating engaging experiences with your audience and target groups.
We have a broad and proven toolset for events and multi-channel communication.
We excel in creating launch stories that work on a global scale and can be easily adapted to target markets.
Are you an
Agency

looking for a creative partner to realize innovative projects?
We have a long history of successful partnerships with great Agencies and Studio, it all often starts with a simple message.