Luxoom experiential design. What we offer.
Luxoom is the Creative-Concept, Design and Digital-Production Studio for
Events, Showrooms, Retail, Showrooms, Trade Shows and Museums. Our emphasis is on connecting the physical with the digital.
Core competencies:
Creating experiences and design that link the physical and the digital products & services
Developing engaging visitor journeys that tell stories
Creative translation of complex topics and offers into clear and compelling concepts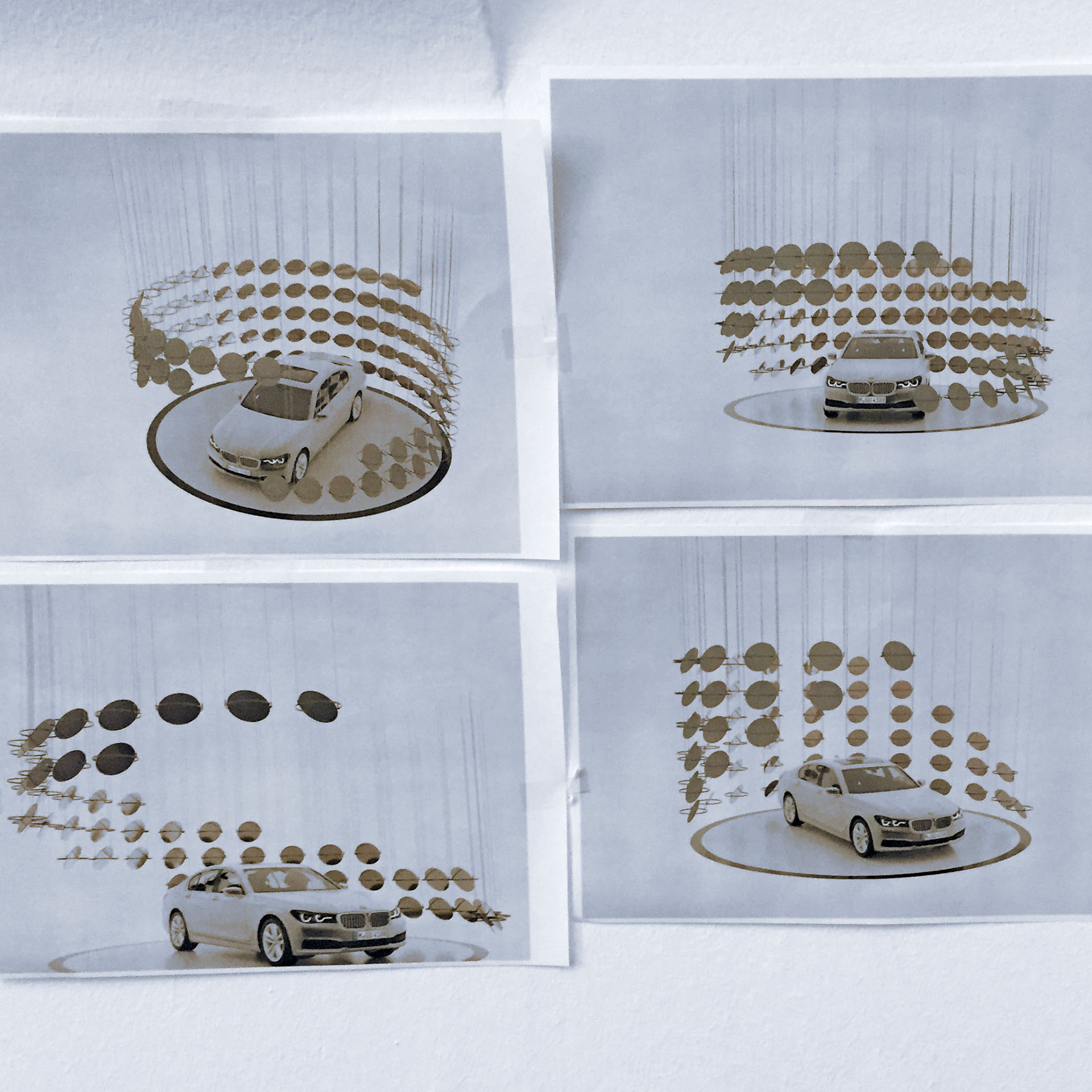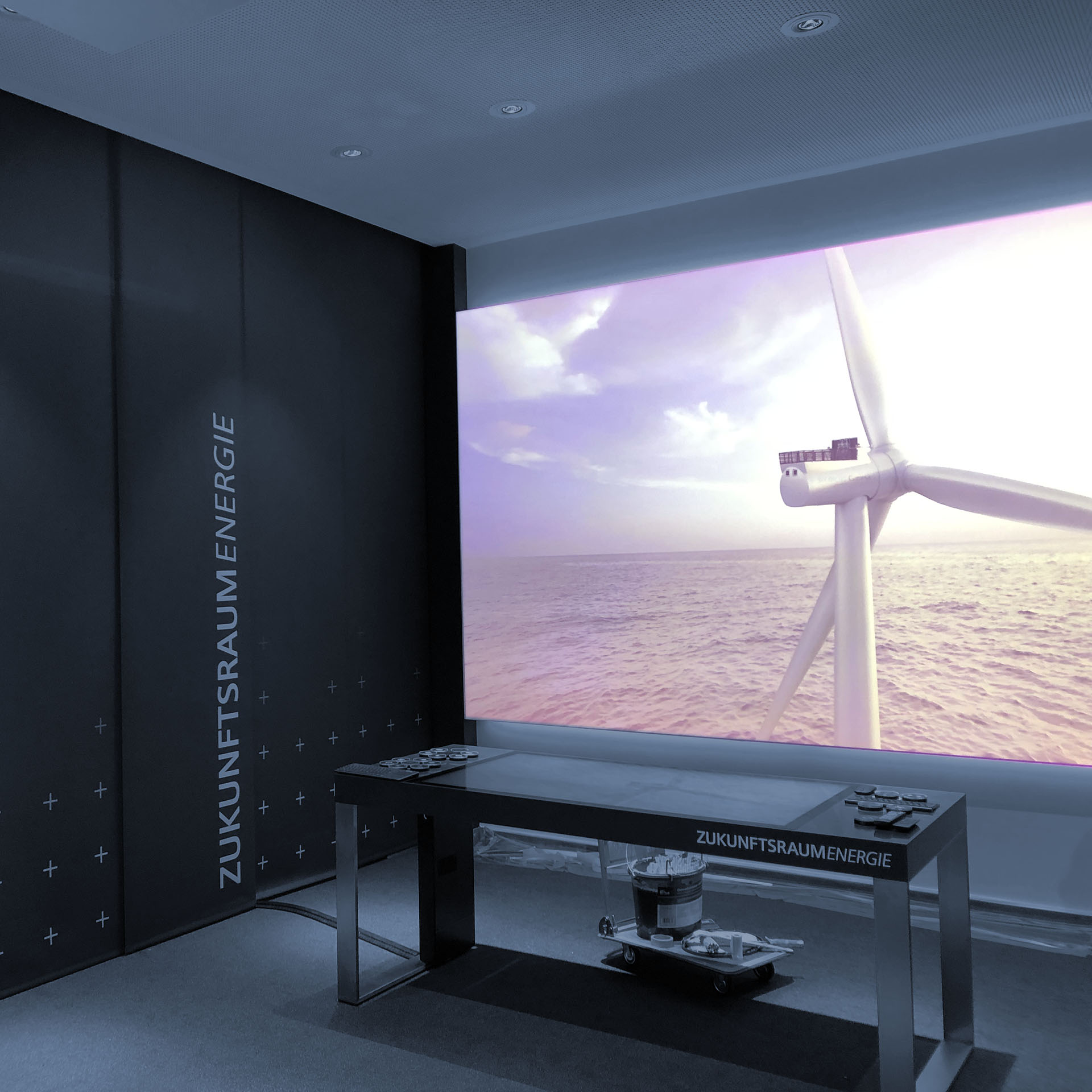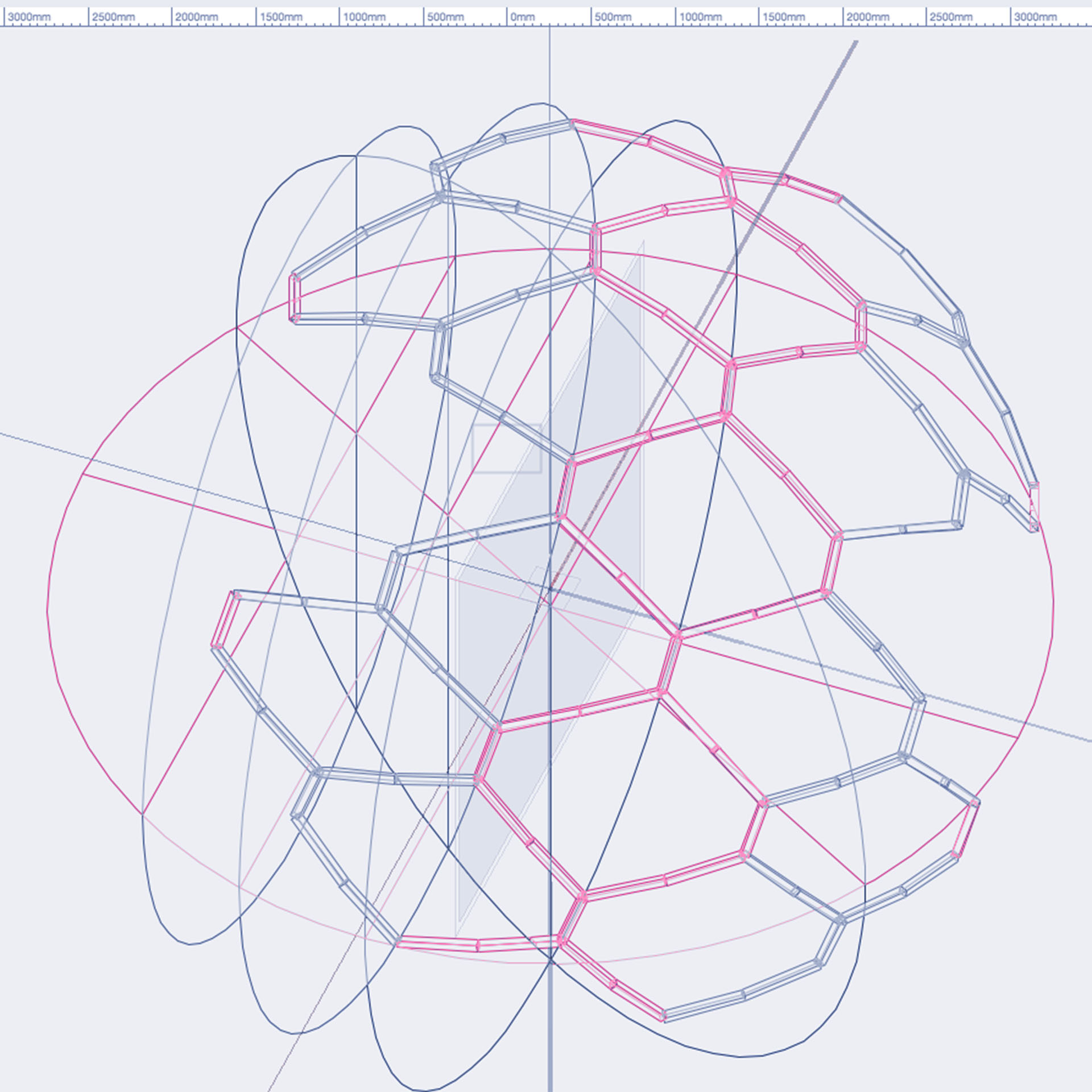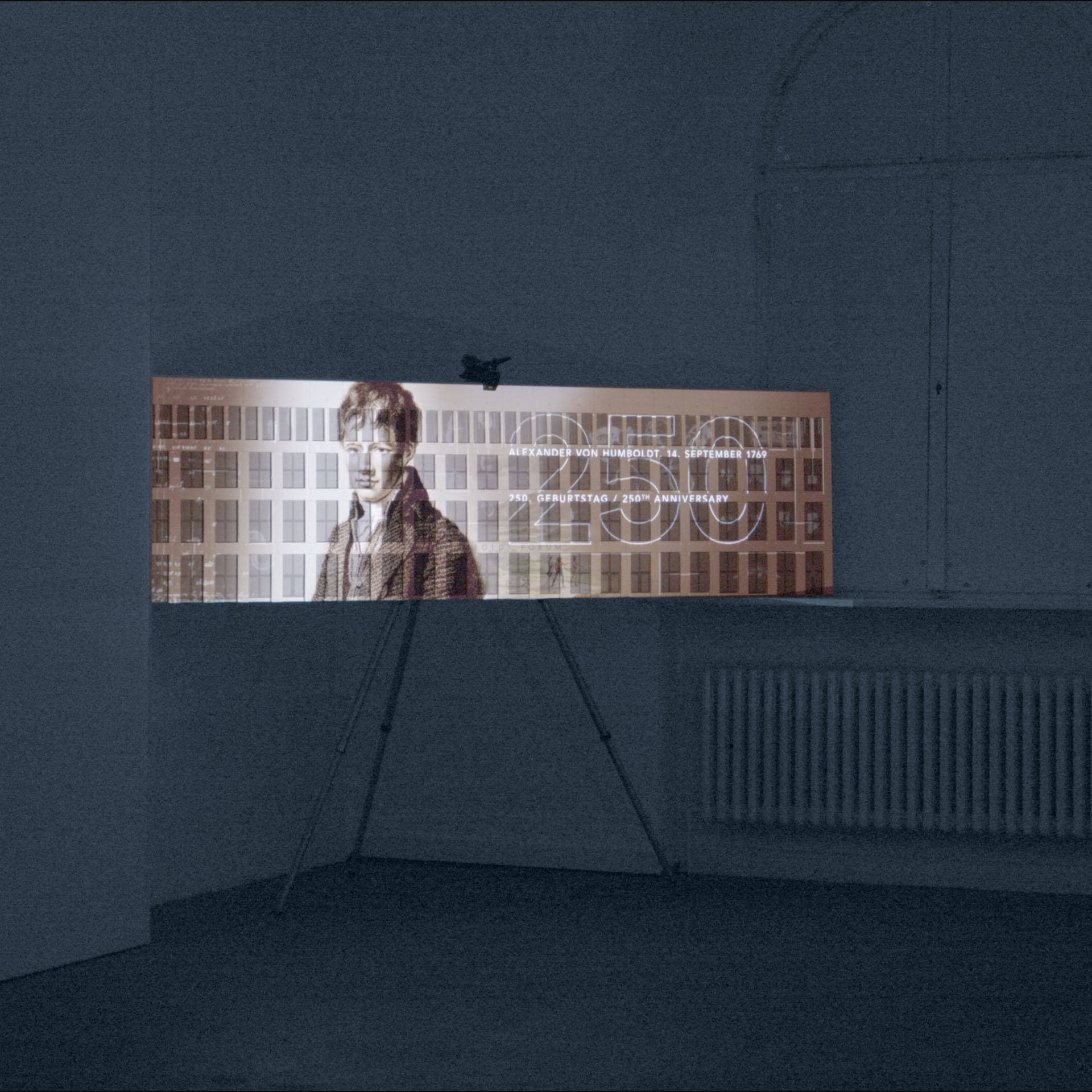 We are a small team of exceptional artists, developers, designers and producers – always looking for talented, creative + inspiring people to join us. Both full time and freelance applicants welcome.
UNREAL SENIOR DEVELOPER
For a new branch of our company we're looking for a Unreal Senior Developer as Game and Interaction Developer for Unreal Engine with experience in AR / MR / VR to be part of our small but flexible development team.