Luxoom experiential design. What we offer.
Luxoom is the Creative-Concept, Design and Digital-Production Studio for
Events, Retail, Showrooms, Trade Shows and Museums.
Core competencies:
Creating experiences and design that link the physical and the digital space
Developing engaging visitor journeys that tell stories
Creative translation of complex topics and offers into clear and compelling concepts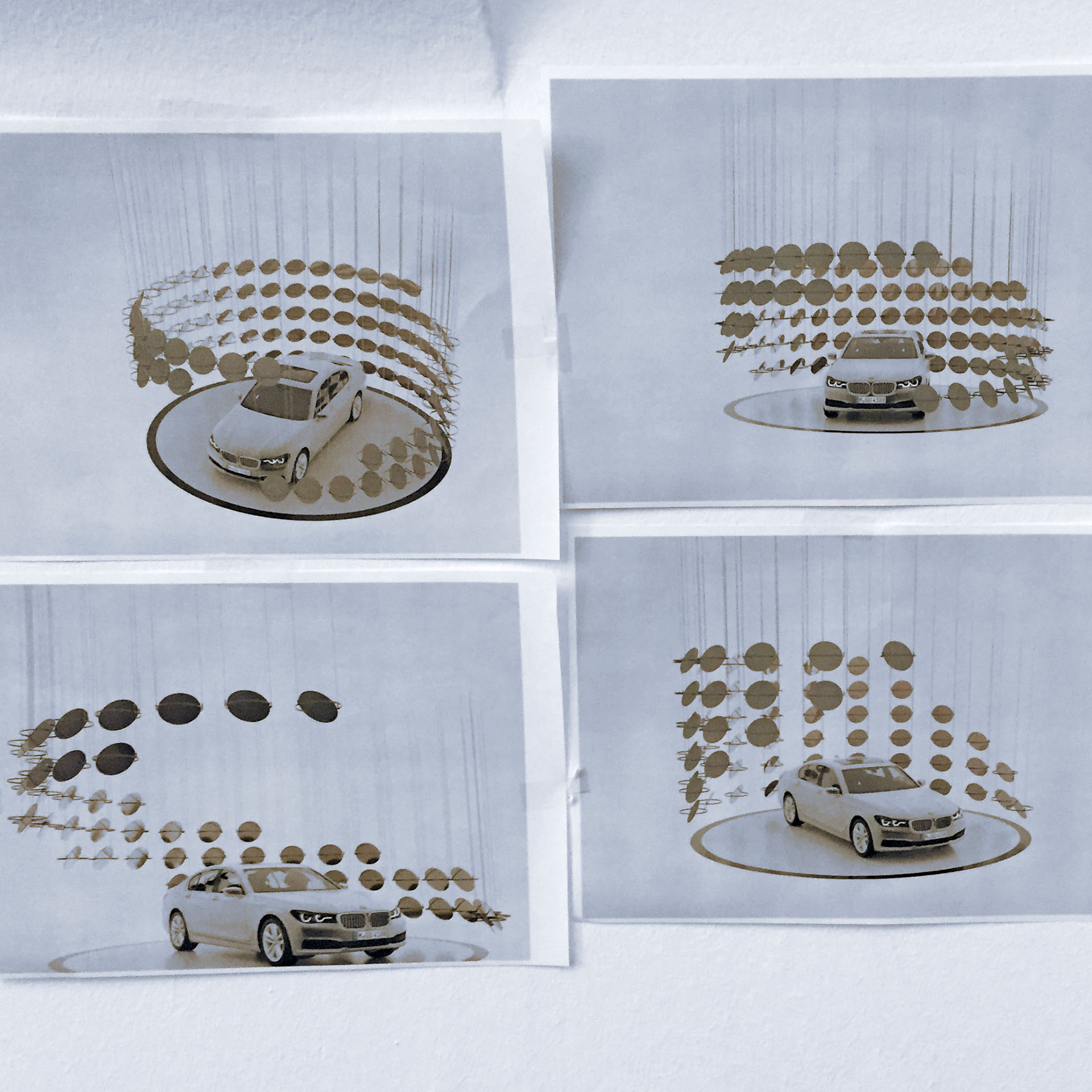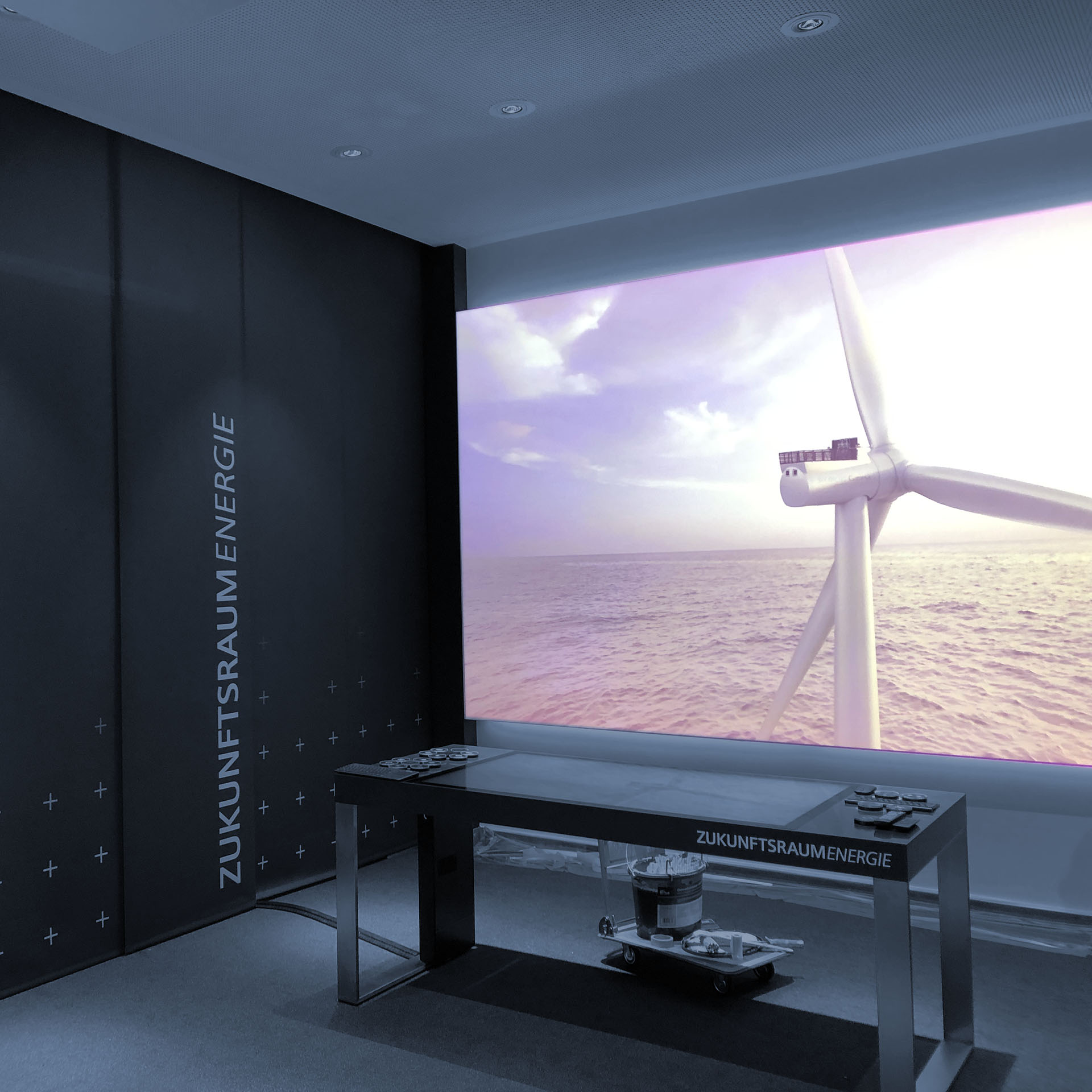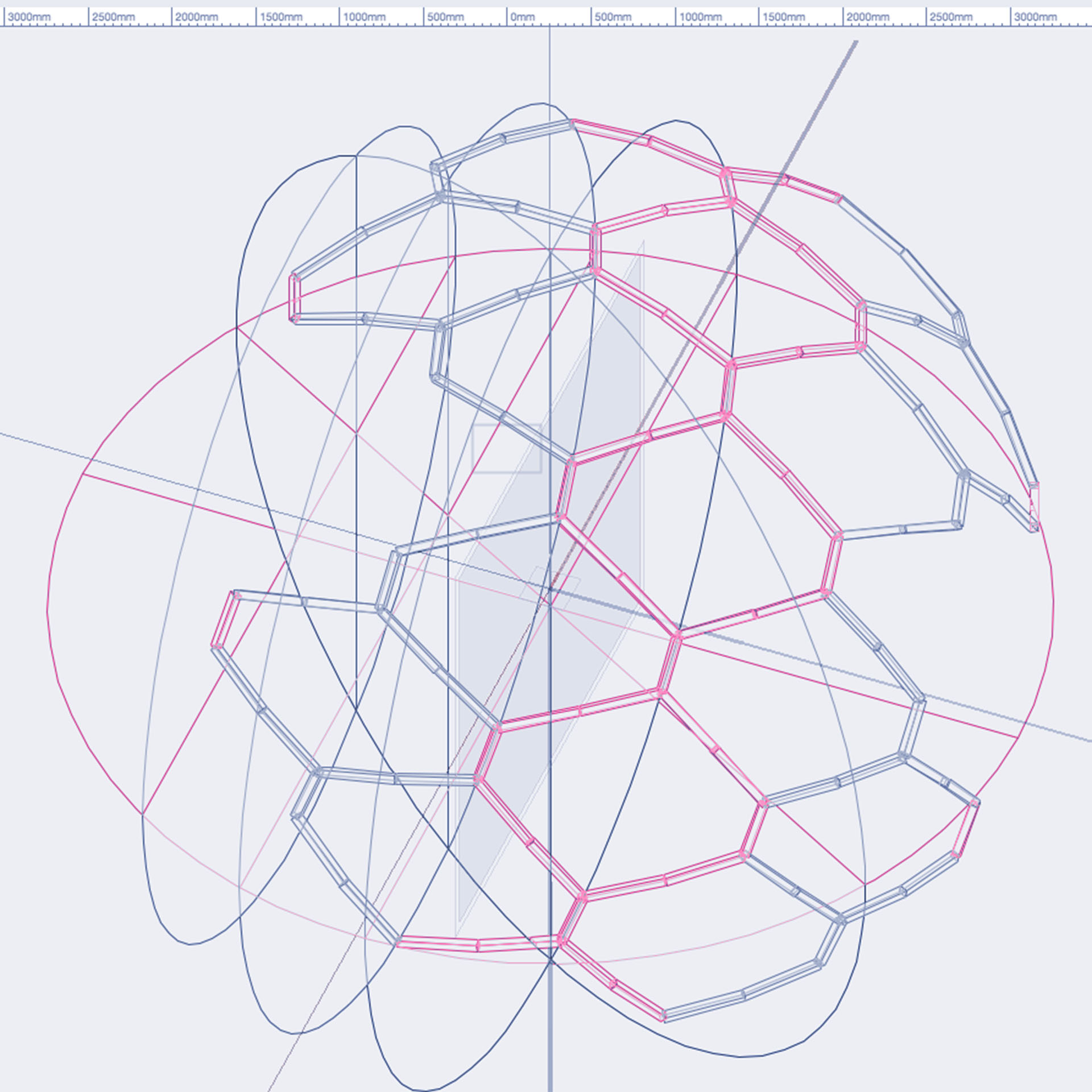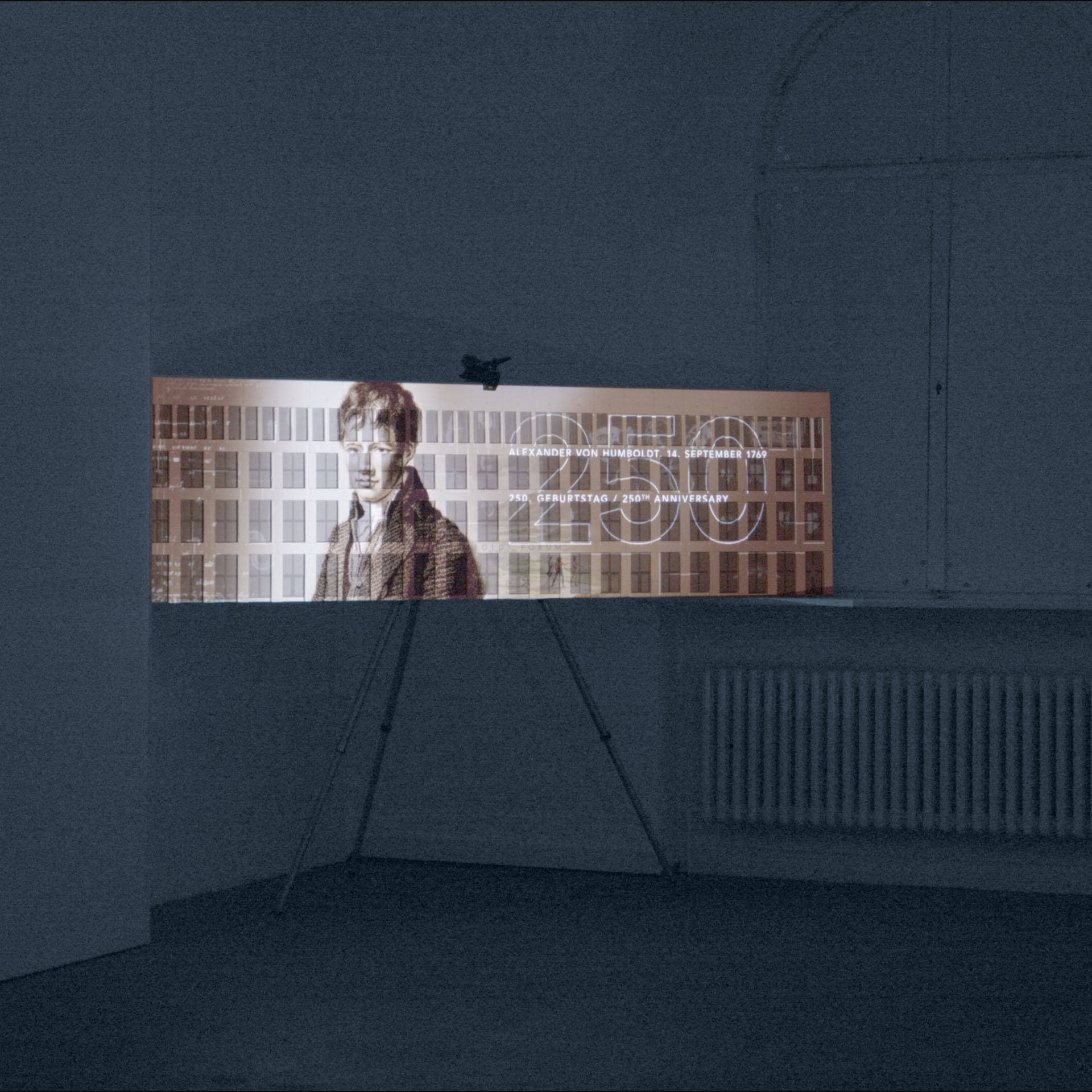 We are a small team of exceptional artists, developers, designers and producers – always looking for talented, creative + inspiring people to join us. Both full time and freelance applicants welcome.
HEAD OF SOFTWARE DEVELOPMENT
For a new XR-focused branch of our company we're looking for a Head of Development to lead the software and technology development processes. 
UNITY JUNIOR DEVELOPER
Join our team of creatives, developers and designers.