Taking your audience on a powerful journey.
Stage, show and media design creates a playground for storytelling, starting from the idea, sketches, models, 3D-visualization, technical planning to CAD drawings and implementation. With your show and stage design you give a face to your brand, products and ideas and take your audience on a visual journey.
Launch new products and solutions in an event environment.
Make impactful highlight presentations on trade shows.
Stage breathtaking film and music shows.
Create intelligent TV and virtual production studio environments.
How can an integrated stage, show and media design support your business goals?
Create a powerful storytelling environment for your brand and products.
Take your audience and target groups on a journey to celebrate your newest product and idea.
Create strong visual content for your brand that remains relevant.
Focus your audience on yxour topics – live, online and hybrid.

CHALLENGE TO OVERCOME
Create a show that directly showcases automation.
SOLUTION DESIGNED
Bring a filling-line to stage.
BENEFITS GAINED
Visitor fascination & talk-about.

CHALLENGE TO OVERCOME
Creating a physical-virtual stage design for large machines.
SOLUTION DESIGNED
25m meter wide circular blue-screen.
BENEFITS GAINED
Product insights from all angles.

CHALLENGE TO OVERCOME
Thrilling contradiction of Luxury Business and Super Sports.
SOLUTION DESIGNED
The Panamera born out of a big bang.
BENEFITS GAINED
Powerful and iconic marketing moment.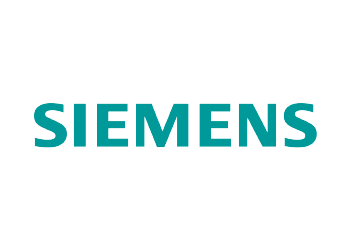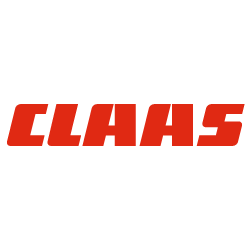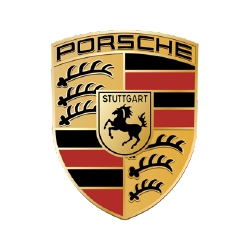 We have a track record of creating and running powerful and on-brand shows.
We integrate all aspects of stage design in one hand – creating a magic blend of architecture, light and media.
We start from the product and brand story and turn it into a stage and show design that performs live, online and hybrid.
We create rundown concepts, find talents, and execute live-direction.
Are you an
Agency

looking for a creative partner to realize innovative projects?
We have a long history of successful partnerships with great Agencies and Studio, it all often starts with a simple message.