Make your popup event
like it should be.
Popup stores offer a special opportunity to increase customer loyalty in times of online retailing. To be successful, every planning step must be precise and to the point: creative concept, location, communication, events & celebrities, logistics & drops. With our popup store incubator we have you covered – generating the most buzz out of your temporary brand setup. And consider turning popups into a modular and flexible travel-concept that can adapt to wherever your target group might fancy.
Popup event and lounge venues.
Temporary brand collaboration spaces.
Bring your brand experience to new communities.
Create a special tangible brand moment with your different target groups.
Do something extraordinary to reinforce the brand spirit.
Keep your content generation efforts high and profit from word-of-mouth.

CHALLENGE TO OVERCOME
Create a BMW 7 showcase for the GUM.
SOLUTION DESIGNED
A BMW luxury pop-up store was born.
BENEFITS GAINED
Maximum luxury brand awareness for loyality and leads.

CHALLENGE TO OVERCOME
Create a active store for the BMW active tourer.
SOLUTION DESIGNED
A pop-up store concept to conquer the BMW brand stores.
BENEFITS GAINED
A lot of buzz with a clear focus: the BMW Active Tourer.

CHALLENGE TO OVERCOME
How to prepare pop-up concepts for global roll-out?
SOLUTION DESIGNED
A flexible and modular brand pop-up guideline.
BENEFITS GAINED
Reach a maximum of impact through high adaptability.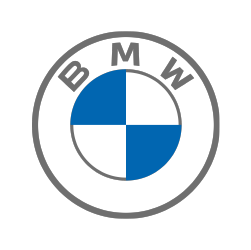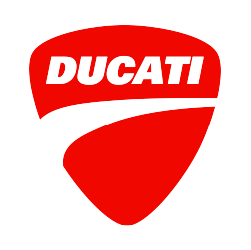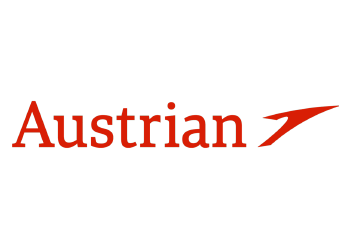 With the popup store incubator we provide a clear A to Z approach for making successful popup stores happen.
We bring your brand and products into inspiring new contexts and create a sustainable dialogue.
We make your popup store an compelling physical as well as online, event and communication experience – out of one hand and for many to collaborate.
We combine marketing expertise and brand awareness with the creative power to create an outstanding experience live and in all communication channels.
Are you an
Agency

looking for a creative partner to realize innovative projects?
We have a long history of successful partnerships with great Agencies and Studio, it all often starts with a simple message.