Getting in close touch with
your customers.
When customers visit your store, your event, or step by your trade show booth, you need to tell different stories and to create connections between your customers, your brand and your product. Interactive experiences help connect your brand message, product information, and target groups for overarching customer journeys that don't end offline. But only spot-on interactive applications and installations can captivate an audience, make topics tangible and spark engagement.
Eye-opening Visual Explorations for Trade Shows and Events
Immersive Simulations for Corporate Exhibitions and Showrooms
Social-Media Powered Engagement for Pop-Ups and Flagship Stores
Impact-Drivers for Presentations and Demos
Create interactive installations & applications to …
Increase customer engagement – offline and online.
Realize your visitor and customer journey that lead to your targets.
Create social media shares & generate trusted leads.
Convey your story and build your digital brand image.

CHALLENGE TO OVERCOME
Create an understanding for energy systems and renewable energy generation

.
SOLUTION DESIGNED
Simulations and games that tell the story.
BENEFITS GAINED
A dialogue on renewables with diverse target groups.

CHALLENGE TO OVERCOME
Create an combined online and offline touchpoint for the new BMW 2 series convertible

.
SOLUTION DESIGNED
A simple Tweet to set the kaleidoscope into motion

.
BENEFITS GAINED
Popularity of the kaleidoscope provided many leads.

CHALLENGE TO OVERCOME
Create sensual interactive touch points for event visitors

.
SOLUTION DESIGNED
Simple but refined interactive topic stations.
BENEFITS GAINED
The unintrusive and visual approach was spot-on for the new Evoque.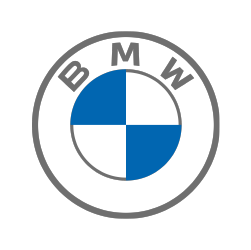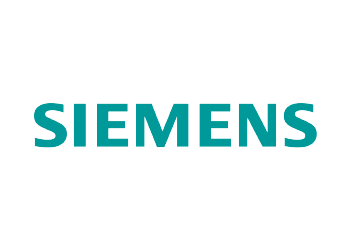 We are specialists in designing and prototyping creative customer interactions that spark engagement.
We build immersive interactive environments that bring your brand and ideas to life.
We unite the physical with the digital world and bring invaluable experience of "what works in the real world" to the table.
We combine technological expertise with a deep understanding of product and brand experience.
Are you an
Agency

looking for a creative partner to realize innovative projects?
We have a long history of successful partnerships with great Agencies and Studio, it all often starts with a simple message.