Inspire your target groups to take action with your company.
Marketing campaigns are a planned series of promotional activities designed to achieve specific business goals, such as increasing sales, building brand awareness, or engaging with customers. These campaigns typically involve a range of marketing channels, including social media, email marketing, advertising, and public relations. They are often designed to target a specific audience, such as a particular demographic, geographic location, or customer segment. Marketing campaigns can take many forms, from product launches and seasonal promotions to ongoing brand awareness initiatives.
Content marketing campaigns.
Event marketing campaigns.
Product launch campaigns.
What benefits can a marketing campaign bring to your business?
Increase brand awareness and reach a wider audience.
Drive sales and generate revenue.
Build customer loyalty and encourage repeat business.
Gather customer insights and tailor marketing efforts accordingly.

CHALLENGE TO OVERCOME
Bring Siemens industry solutions to the global customers.
SOLUTION DESIGNED
Mobile global Siemens exiderdome showroom.
BENEFITS GAINED
Siemens market access and brand recognition at a high.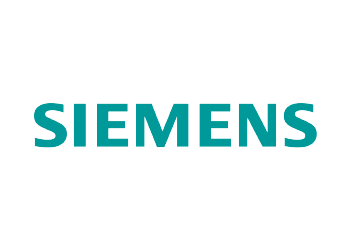 We deliver creative campaign concepts that combine intelligent strategy with impactful design and engagement components.
We identify all relevant touch points and study the DNA of your target group to increase engagement and targeting.
We create clear messages and comprehensive brand awareness to generate quality leads.
We drive multi-channel campaigns that have a consistent message on every touch point, creating trust and impact.
We determine the most suitable online and offline channels to push your campaign to the highest reach and measure the success.
Are you an
Agency

looking for a creative partner to realize innovative projects?
We have a long history of successful partnerships with great Agencies and Studio, it all often starts with a simple message.