Give a brand identity to your business.
A brand strategy allows you to give more to your brand than just a logo or a name. A brand is built through a range of elements, including the business's mission, values, messaging, visual identity, and customer experience. These elements work together to create a cohesive and memorable identity that resonates with customers and establishes a unique position in the market. By creating a strong brand identity, businesses can build customer loyalty and trust, as customers feel a connection to the brand and its values.
A unique brand identity which transports your company's vision, values & business goals.
A strong brand experience which combines the offline and online worlds.
A streamlined corporate brand strategy which works on all channels.
A compelling communication strategy for your brand.
How does strong brand strategy & design contribute to your business success?
Build a loyal following of customers and supporters.
Achieve a unique positioning in the market.
Derive purposeful marketing and communications goals from your branding.
Reach higher prices for your products and services through perception of quality.

CHALLENGE TO OVERCOME
Brand for an industrial XR platform.
SOLUTION DESIGNED
REVELATE XR.
BENEFITS GAINED
Easy implementation.

CHALLENGE TO OVERCOME
Extend the brand.
SOLUTION DESIGNED
Precision to the detail.
BENEFITS GAINED
Strengthening the brand.

CHALLENGE TO OVERCOME
Extend and update the brand.
SOLUTION DESIGNED
Brand store exhibition guidelines.
BENEFITS GAINED
Visitor engagement.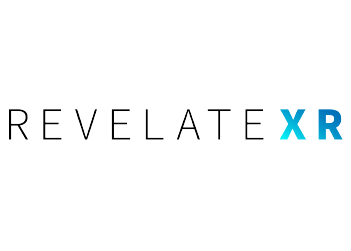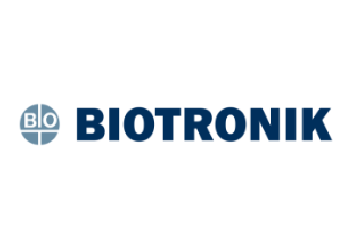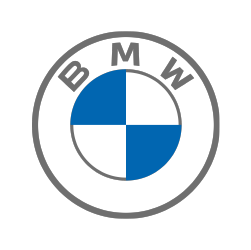 We take a bold perspective to create, fine tune or extend your branding experience to show the inside of your brand to the outside world.
We make your brand futureproof by defining a clear brand experience, combined with technology.
We employ concepts that allow a brand to evolve and grow.
We support you with our expertise and experience when it comes to the big vision as well as to the small details.
Are you an
Agency

looking for a creative partner to realize innovative projects?
We have a long history of successful partnerships with great Agencies and Studio, it all often starts with a simple message.