Book our design thinking workshops to generate innovative solutions, improve customer experience, and foster a culture of collaboration and creativity.
Design thinking workshops enable you to unlock the creative potential within the company. They are powerful tools for businesses looking to solve complex problems and drive innovation. By bringing together diverse perspectives and focusing on user needs, our design thinking workshops can help businesses generate new ideas, identify opportunities, and develop creative solutions. By facilitating collaboration and experimentation, design thinking can help you to move beyond traditional approaches , explore new possibilities, and institutionalize marketing creativity.
Ideation & Personae Workshops.
User Story & Prototyping Workshops.
Branding, Product & Communication Workshops.
How can design thinking workshops bring your business forward?
Stay ahead of the curve and adapt to changing market conditions.
Develop new or update existing products and offers.
Gain customer insights to reach more effective and engaging solutions.
Obtain tangible and actionable results.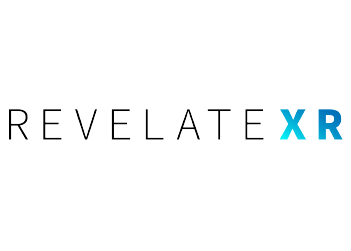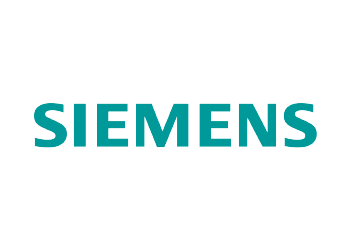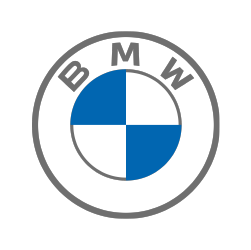 We offer creative workshops along the five process steps of design thinking to create, develop or position brands, products & services.
Empathize – We run workshops to understand user problems and needs.
Define – We articulate the challenge which we want overcome together.
Ideate – We brainstorm as many ideas as possible and devise practicable solutions.
Prototype – We conduct workshops to convert the best ideas into low-fidelity strategy, concept and product prototypes.
Test – We conduct users tests and workshops to collect feedback and to iterate the idea or solution.
Are you an
Agency

looking for a creative partner to realize innovative projects?
We have a long history of successful partnerships with great Agencies and Studio, it all often starts with a simple message.