Unlock new potential with interactive and creative VR, AR & MR applications.
VR (Virtual Reality), AR (Augmented Reality), and MR (Mixed Reality) applications are immersive technologies that enable users to experience digital content in a more interactive and engaging way. VR applications create a completely virtual environment, while AR applications overlay digital content onto the real world, and MR applications blend the digital and real worlds to create a new reality. These technologies can be used in various industries, such as gaming, education, healthcare, and marketing.
Compelling product demonstrations.
Virtual mock-ups of future products.
Engaging training experiences for employees.
Interactive 3D visualizations of data.
How can your business benefit from VR, AR & MR applications?
Increase customer engagement and insights.
Improve communication and collaboration.
Save time & money by streamlining processes.
Improve training & learning outcomes.

CHALLENGE TO OVERCOME
Explain the smart technology at the heart of the machines.
SOLUTION DESIGNED
SHOW SMART – A vibrant real time mixed reality application, easily handeled by various user groups.
BENEFITS GAINED
A scalable presentation tool which is used in various use cases across the company.

CHALLENGE TO OVERCOME
Guided VR gallery visit
SOLUTION DESIGNED
Esther Schipper digital gallery tool.
BENEFITS GAINED
Virtual visit enables additional context.

CHALLENGE TO OVERCOME
Engrained collaborative visualization.
SOLUTION DESIGNED
Bringing XR to the center of design processes.
BENEFITS GAINED
Co-creation and collaboration is at the core of our process.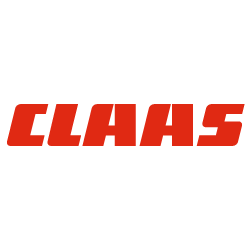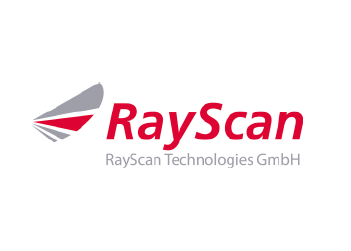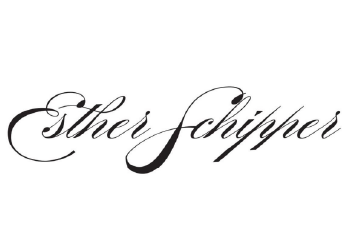 We create user oriented VR, AR & MR applications from platform technologies that allow a flexible and hardware-independent deployment
We follow agile software development processes and have expertise in continous integrated build pipelines.
We consult on best practices for using XR applications and train and support for XR application user.
We analyze data and metrics for VR, AR & MR applications to deliver clear KPIs and optimize performance on the run.
Are you an
Agency

looking for a creative partner to realize innovative projects?
We have a long history of successful partnerships with great Agencies and Studio, it all often starts with a simple message.