Immersion as a powerful objective for your storytelling.
An immersive experience is one in which the participant is fully engaged and absorbed in an environment or activity. It typically involves a multi-sensory approach, using technology such as virtual or augmented reality, sound, and visual effects to create a realistic and interactive experience. Immersive experiences often have a strong narrative or storyline that allows the participant to feel as if they are part of the action, and they may require active participation or decision-making from the participant. The common goal is enabling a higher degree of user engagement.
Immersive customer experiences & brand worlds.
Immersive training simulations.
Immersive product experiences & virtual tours.
Immersive art installations & performances.
How do immersive experiences support your brand and product storytelling?
Make your brand, vision and values more relatable.
Create unique user and target group engagement.
Create memorable, positive impact experiences.
Strengthen customer loyality and boost brand awareness.

CHALLENGE TO OVERCOME
Guided VR gallery visit.
SOLUTION DESIGNED
Esther Schipper digital gallery tool.
BENEFITS GAINED
Virtual visit enables additional context.

CHALLENGE TO OVERCOME
Immersive Launch moment.
SOLUTION DESIGNED
Creating expectations.
BENEFITS GAINED
Absolute focus.

CHALLENGE TO OVERCOME
Bring digital to real space.
SOLUTION DESIGNED
Architectural portals as access to the digital world.
BENEFITS GAINED
The power of Mixed Reality.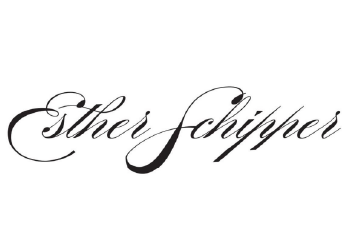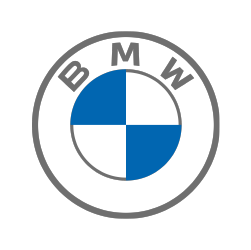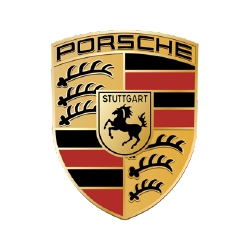 We think immersive experiences outside of the box, from event to performance to digital application, creating the perfect opportunity.
We tailor immersive experiences to strengthen brand awareness and customer loyality.
We create visitor journeys that lead to and from immersive experiences, organically embedding your products, ideas and services.
We consult you from the first idea to the perfect implementation, leading you every step on the way.
Are you an
Agency

looking for a creative partner to realize innovative projects?
We have a long history of successful partnerships with great Agencies and Studio, it all often starts with a simple message.