XR Experiences
BORN OUT OF THE NECESSITY TO VISUALISE OUR DESIGN.
In order to streamline our own spatial design pipeline, we started feeding our 3D design data into VR and AR headsets. What began as a mere experiment led us to a profound expertise in visualisation of live-communication installations and environments. As a fixed asset in our design process we now can visit our creations together with our clients, enabling a better and more objective discussion and decision-making regarding the project at hand. Co-creation and collaboration is at the core of this process.
DIGITIZING REALITY.
Working for museums, galleries and exhibitions, the requirement rose to digitize complex art pieces and cultural artefacts – 'digital preservation' is a key word for conservators, but even beyond this in today's day and age there can be many reasons for digitizing as a way to provide digital access to something physically out of reach. We developed a set of digitizing, modelling and shading processes that enable us to transform virtually every three-dimensional art object into an VR optimized dataset.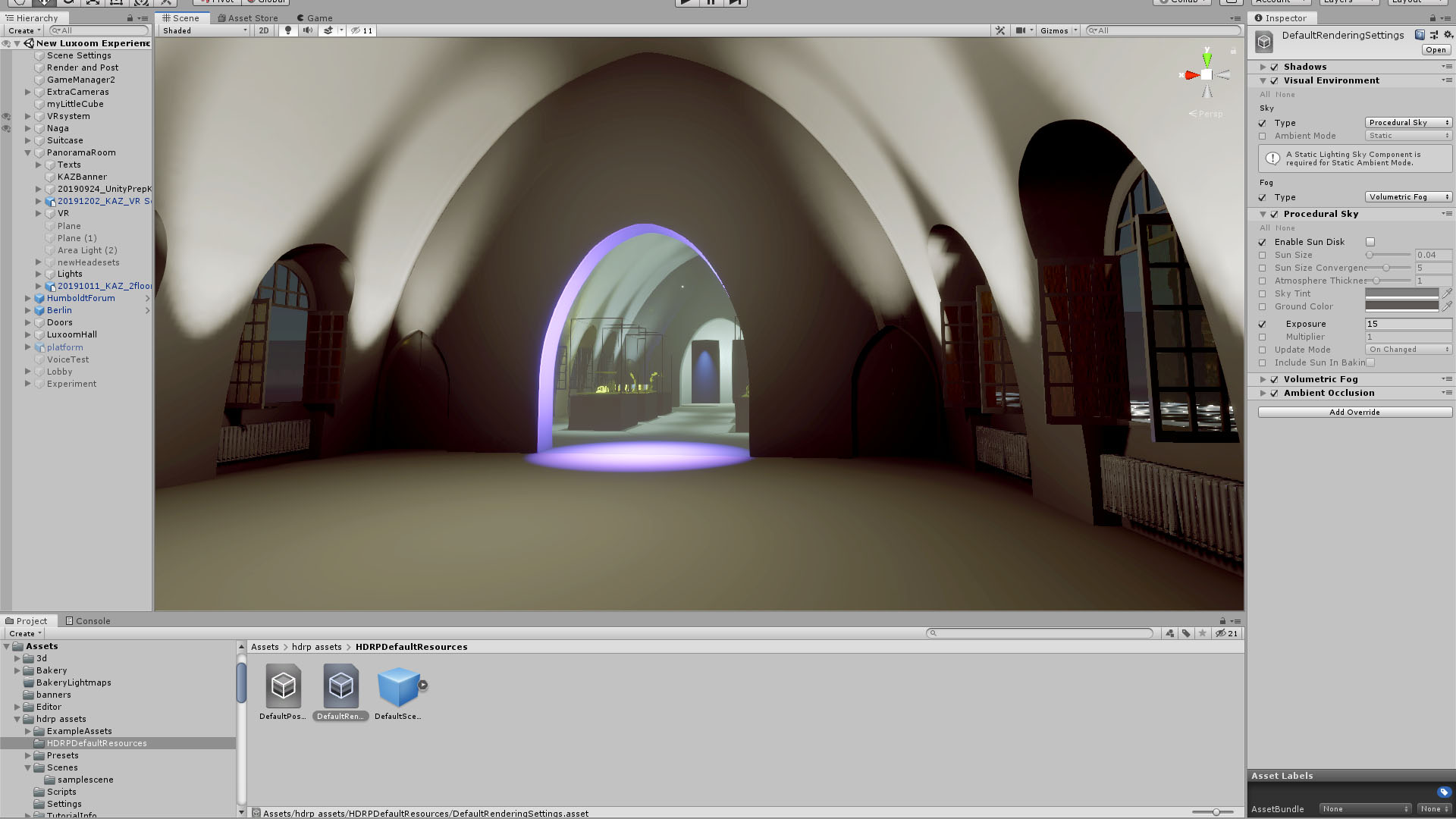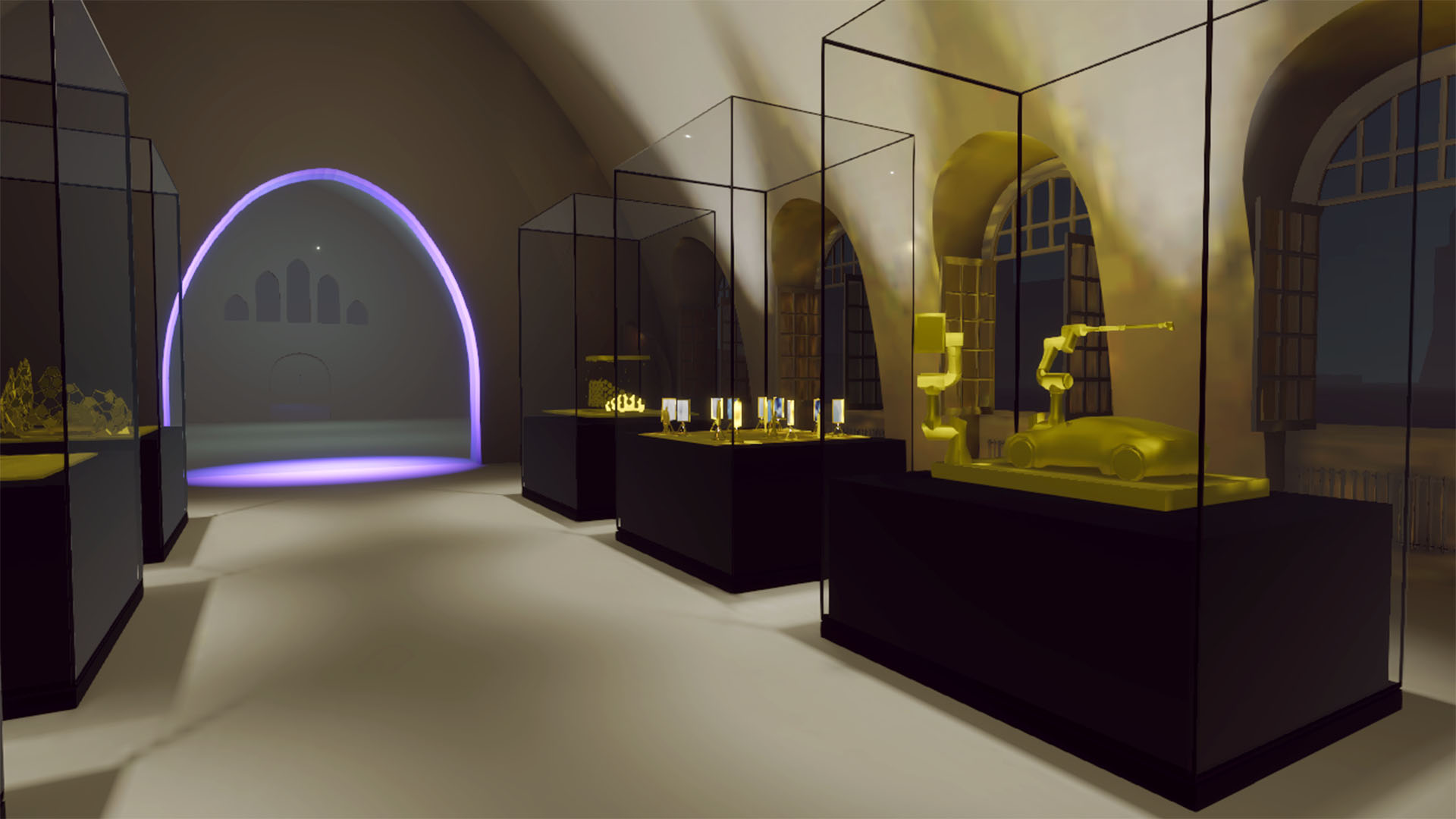 BUILDING FLEXIBLE APPLICATIONS THAT RUN ON DIVERSE PLATFORMS.
An application is limited by the amount of people that have the devices to experience it. Thus, we build on flexible platforms like UNITY XR that allow us to export to multiple platforms like Oculus and Vive headsets, Android and iOS devices. However intuitive reality is, we bring this intuitiveness into the virtual world.