Ignite the visual magic of large media setups and crowd interactives.
Event media unlocks the power to create a magical and emotional experience for event visitors. When executed with perfect timing and the active participation of the crowd, it can elevate an event to a whole new level.
Event media can evoke powerful emotions by tapping into the collective energy and enthusiasm of the crowd. The media captures and amplifies emotions, intensifying the overall experience and creating lasting memories. Whether it's the thrill of victory or the heartbreak of defeat, the emotional rollercoaster fueled by event media leaves a profound impact on the visitors, forging a deep bond between the event and its audience.
Create large event shows that are magically conducted by a presenter.
Take event visitors on a breathtaking journey, trigger emotions and create long-lasting memories.
Create the opportunity for the crowd to participate in the show – create a powerful new sense of "we".
Make your product, service and solution the hero on stage.
How does your brand benefit from impactful event media?
Generate widespread attention, gain significant exposure and increase your brand visibility.
Establish a strong emotional connection and leave a lasting impression on potetnial customers.
Amplify the brand's messaging and ensure it resonates with the attendees.
Benefit from user-generated content which acts as organic promotion for the brand.

CHALLENGE TO OVERCOME
Thrilling contradiction of Luxury Business and Super Sports.
SOLUTION DESIGNED
The Panamera born out of a big bang.
BENEFITS GAINED
Powerful and iconic marketing moment.

CHALLENGE TO OVERCOME
High end luxury expectations.
SOLUTION DESIGNED
Stylized natural sujets in vivid colors.
BENEFITS GAINED
The emotional opening moment in focus.

CHALLENGE TO OVERCOME
To build excitement and awareness.
SOLUTION DESIGNED
Luxury meets impact.
BENEFITS GAINED
Three-dimensional feeling of exclusivity.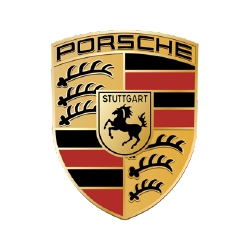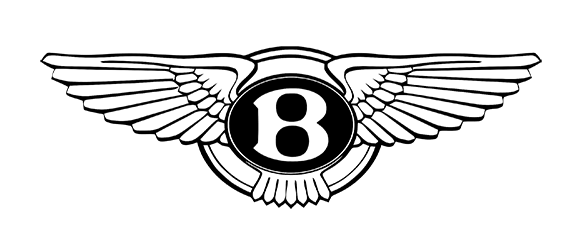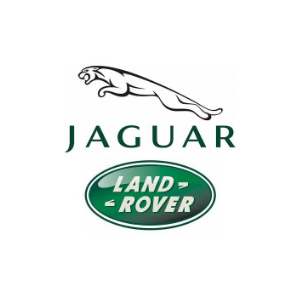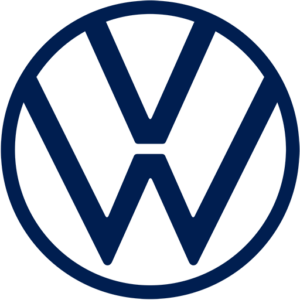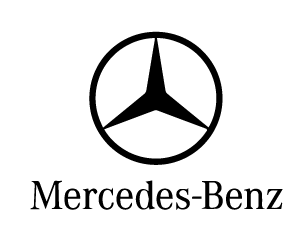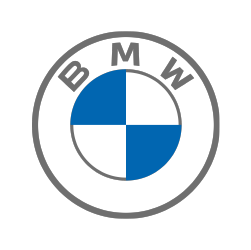 We create all the media that will make your event truly unique and memorable.
We have extensive experience producing stunning yet efficient content suitable for a wide variety of live media systems.
We turn visual effects into great stage moments with lots of emotion.
We know how to engage even large crowds in a stage show and lead them to collective action.
Are you an
Agency

looking for a creative partner to realize innovative projects?
We have a long history of successful partnerships with great Agencies and Studio, it all often starts with a simple message.